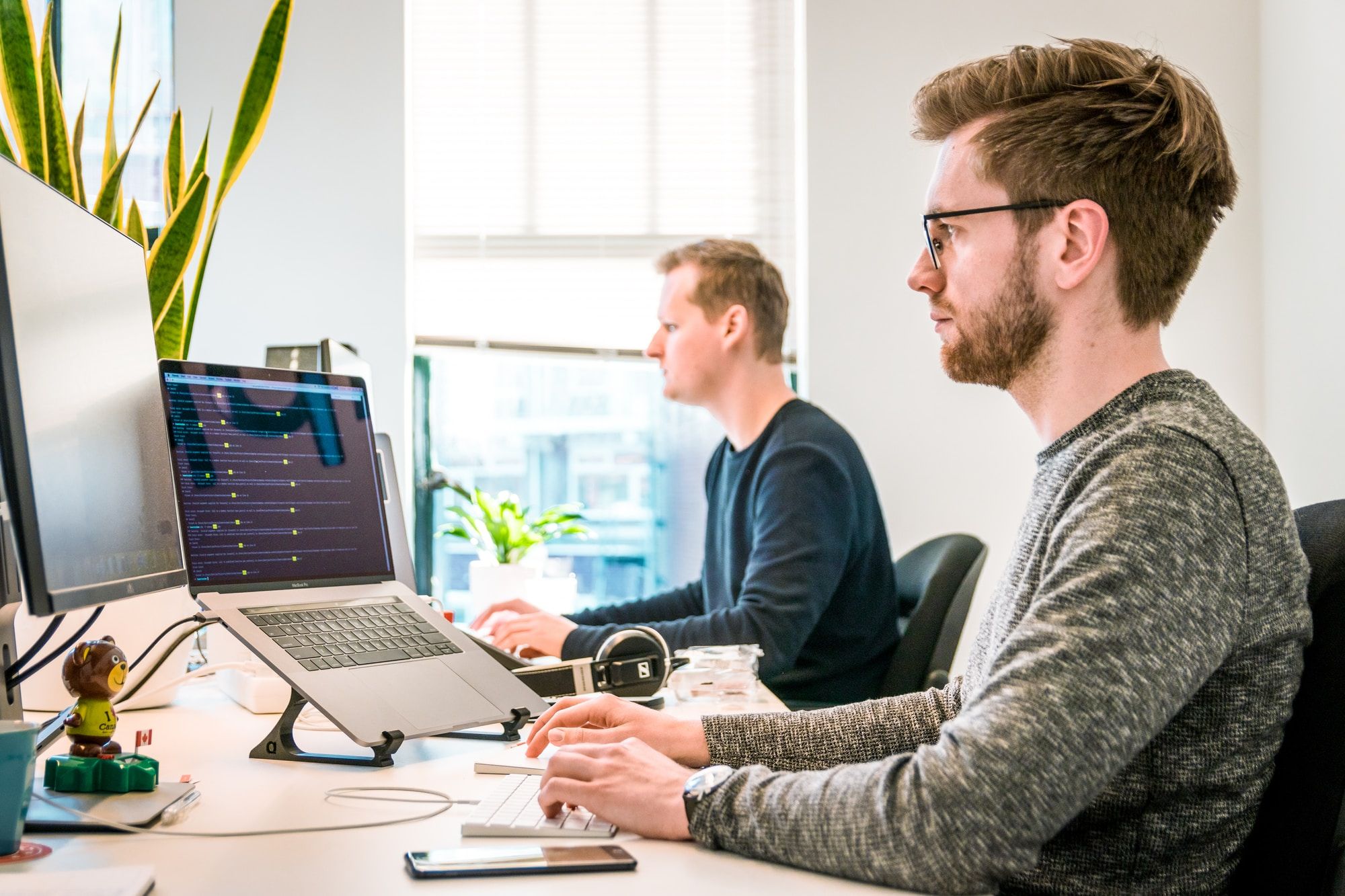 frequently asked questions
(Q) Do I have to bring my parcel to you?
No, our agent will collect from you at a time of your convenience.
(Q) Why do I need the postcode when booking a courier?
Our computerized booking system operates on a postcode algorithm.
(Q) How do I know my package will be safe?
We look after your goods from collection to delivery. The driver who collects your consignment will drop it at our agents local depot.
(Q) My customer says he never received the package, can you help?
Yes, We will email you a proof of delivery also you can also track your parcel online from collection to delivery.
(Q) Can I contact you after the office is closed?
Our office opening hours are 08:00 to 20:00pm week days. Out of these hours you can contact us 24/7 via the *Contact Us* page on our website.
(Q) Is there a size or weight limit to my consignment?
There are no size or weight restrictions when requesting a quote we will ask for the weight and dimensions to calculate the cost.
(Q) How do I pay for a courier if I don't have an account?
Once we have received your collection request we will send you your invoice by email to pay via PayPay Secure Payment.Top >
(Q) Can I book a collection from any UK postcode?
Yes we have agents throughout the country.